What do we do?
Blue Bowler specialises in bespoke walks around London, specially created for the needs of groups or individuals.
What do our tours cost?
A consultation to discuss options is free, but the cost of the tour will naturally reflect any preparatory work required to devise what will be a unique tour.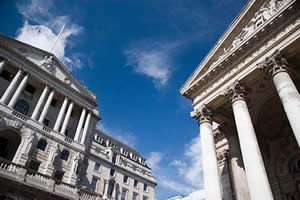 Who leads our tours?
Blue Bowler tours are led exclusively by Tim Kidd, who worked for over 30 years in the Bank of England in the City of London. In June 2006 he qualified as a City of London guide, having successfully completed the City's prestigious course.

To get some idea of what a bespoke tour is, and what people think of them, please visit our case studies.